Our ProForm 505 SPX Indoor Cycle review dives into the features and capabilities of this highly affordable stationary bike. An indoor bike is one of those pieces of equipment you should consider if you're serious about your fitness. Sure, riding along a trail can be a much richer experience, but the weather and life obligations often get in the way of such time-consuming experiences. An indoor bike allows you to get your workout in the most efficient way possible: right in the comfort of your home.
The ProForm 505 indoor cycle is a good deal for anyone looking to increase their activities. It allows you to get a good cardio workout without putting unnecessary stress on your knees.
Let's jump right into our Proform 505 SPX Indoor Cycle review to find out if you should add this exercise bike to your shopping list.
ProForm 505 SPX Indoor Cycle review: First thoughts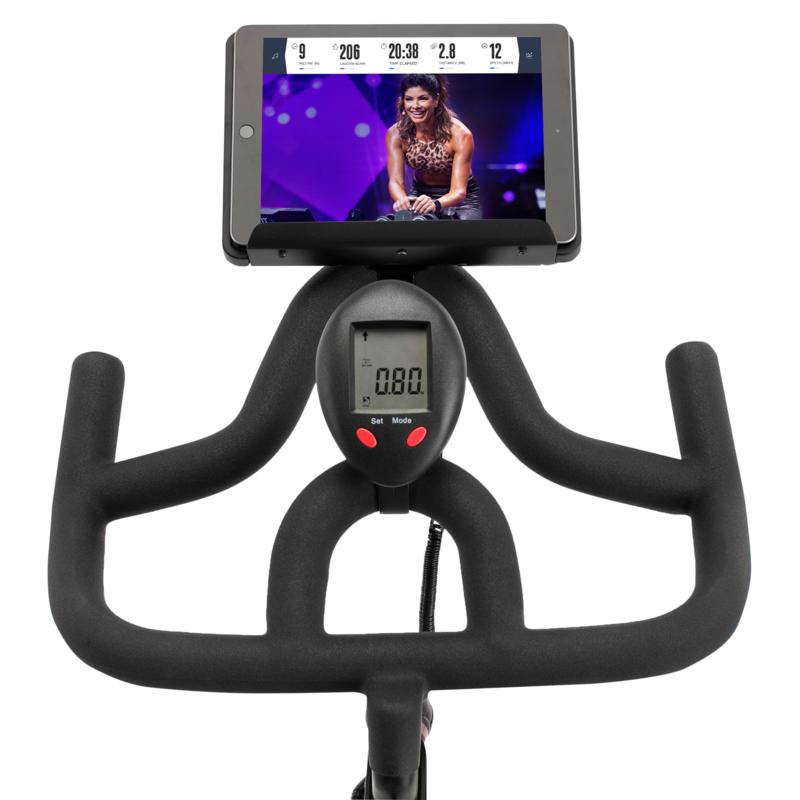 We won't bombard you with a bunch of technical nonsense since you probably already have a good idea of how exercise bikes work. Aesthetically, the 505 SPX has an elegant look that enhances any room it's placed in. It looks like any high-end bike you would find in a gym.
It's well-designed, with lots of valuable features you will appreciate like a tablet holder, LCD screen, and water bottle holder. The design is sturdy enough, but it is rated for people 250 pounds or less. Anyone who weighs more than that will have to go with something a little sturdier, like a Sunny Premium stationary bike, which carries up to 350lbs.
The console runs off three AAA batteries, which are not included in the box. You can purchase some cheap ones here.
The ProForm 505 is iFit enabled, bringing personal trainers from all over the globe to your screen. It allows you to train virtually in studio classes along with other classmates. That should come in handy on days your motivation to workout is low. You can adjust the intensity of your biking sessions using the manual resistance knob.
[Read what others are saying about this stationary bike]
The front-mounted wheels at the bottom of the SPX are another noteworthy feature. They allow you to move the bike around the house without having to carry it. The bike weighs 110 lbs if you're wondering. Setting the bike up isn't particularly challenging. You can get the job done on your own, but having a partner speeds things up. Expect to spend around one to two hours setting this stationary bike up.
Pros:
Hard to beat the value
It comes with many useful features
iFit feature makes workouts more fun
Cons:
It doesn't have touch sensors to measure vitals like your heartrate
Can't carry more than 250 lbs
ProForm 505 SPX Indoor Cycle review verdict: Hard to beat the value
The SPX stationary bike has everything most people want in an exercise bike, and it can carry up to 250 lbs. It's certainly something you should consider adding to your home gym setup if cardio training makes up a significant chunk of your fitness routine. Click here to learn more about this exercise bike.
Read more:
Gold BJJ Jiu Jitsu Gi Review: Affordable, Durable, and Cool looking